Curriculum Vitae
Jana Kurtulíková
Is the Marketing Manager of GiVE Management Consulting Ltd responsible for marketing strategy, marketing campaigns and activities.
Previously Jana worked as Marketing Manager in Berner (B2B retail partner for automotive) where she was responsible for B2B marketing, online marketing, sales performance management and business development.
Prior to that Jana worked for ŠKODA AUTO as Strategic Planning Coordinator focusing on regional strategies, competitor analysis and new trends in automotive industry. Jana has also experience with management consulting for PwC where she cooperated on performance improvement projects for automotive industry.
Jana graduated from The University of Economics in Prague and Faculty of Law Masaryk University in Brno. Jana speaks Czech, English and German.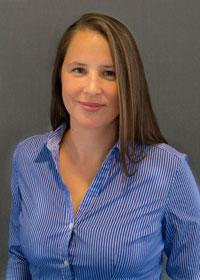 Dipl.-Ing. Jana Kurtulíková
Marketing Manager